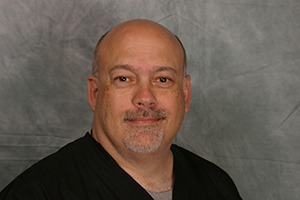 Dr. Michael Kun
Dr. Kun graduated from Temple University's School of Dentistry in 1991. Since then he has developed his own specialized philosophy of guest-centered care. Following the idea that everyone is unique, he has created a dental office like no other. Additionally, Dr. Kun knows that exceptional dentistry takes a total commitment to his craft. So his approach is passionate and creative, and his talent is in artistically restoring the natural beauty of your smile.
Dr. Kun is a sustaining member of the American Academy of Cosmetic Dentistry and has been awarded Fellowship in the International Academy for Dental Facial Aesthetics. He continually takes courses to deliver the finest treatments and techniques possible. To further his post-graduate education, he is a Fellow of the prestigious Las Vegas Institute for Advanced Dental Studies covering extensive cosmetic and neuromuscular training.
His professional affiliations include memberships and awards in:
Team/Aesthetica and Aesthetic Society of Dental Plastic Surgery Study Clubs
America's Top Dentists 2006 – Current
Voted Best of the Valley through Lehigh Valley Magazine – 2006-Current
He has a wonderful wife, Fay; a son, Alex, a daughter, Sydney, as well as Izzy, and a dog, Charlie.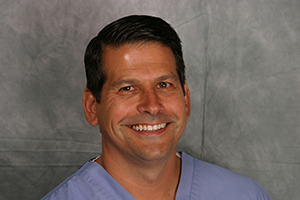 Dr. Michael Kudryk
Dr. Kudryk graduated from the Rutgers School of Dental Medicine in New Jersey in 1997. For his undergraduate studies, he completed a general practice residency at King's County Hospital Center in Brooklyn, NY. He has been practicing in Pennsylvania for two years, in New York and New Jersey for 21 years and still practices in NYC one day a week. Dr. Kudryk is a member of the ADA and his goal is to provide the best care, skill and judgment as well as establish trust with all his patients, so they can confidently refer their friends and loved ones to him.
Dr. Kudryk and his wife, Robin, have a 5-year-old daughter, Carly, and a 17-year-old daughter, Bria. Outisde of the office, he enjoys golfing, skiing, running marathons, coaching soccer and playing hockey.